WASHINGTON DC!! You thought I was going to say Disney World, right? BAZINGA!

Ok so true life I forget to take pictures of important things and even when I do I forget to ever do anything with them. So 4 months later but are some pictures from of our DC adventure back in October!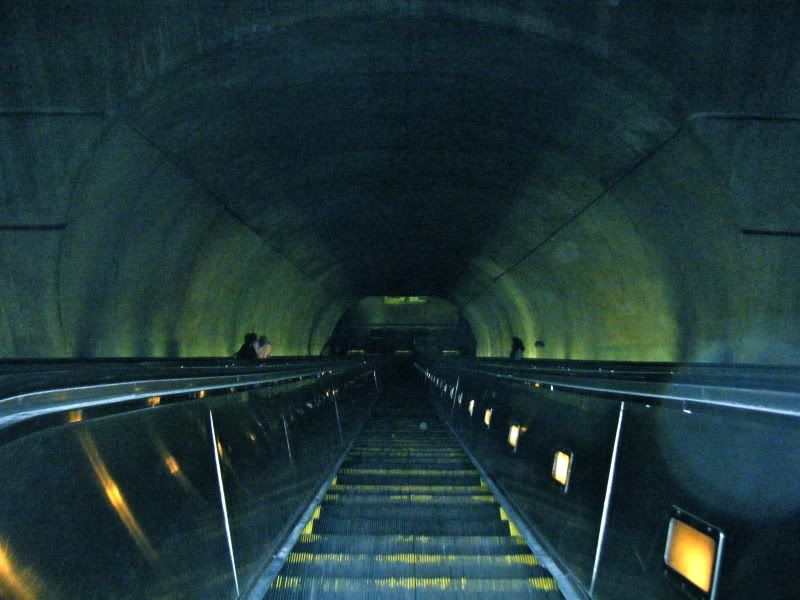 I have ridden the subway in Europe when I went a couple of summers ago but I had never ridden it in the good ole' US of A. It was crazy how deep down it went. Daniel is kind of scared of heights and it freaked him out a little. No biggie.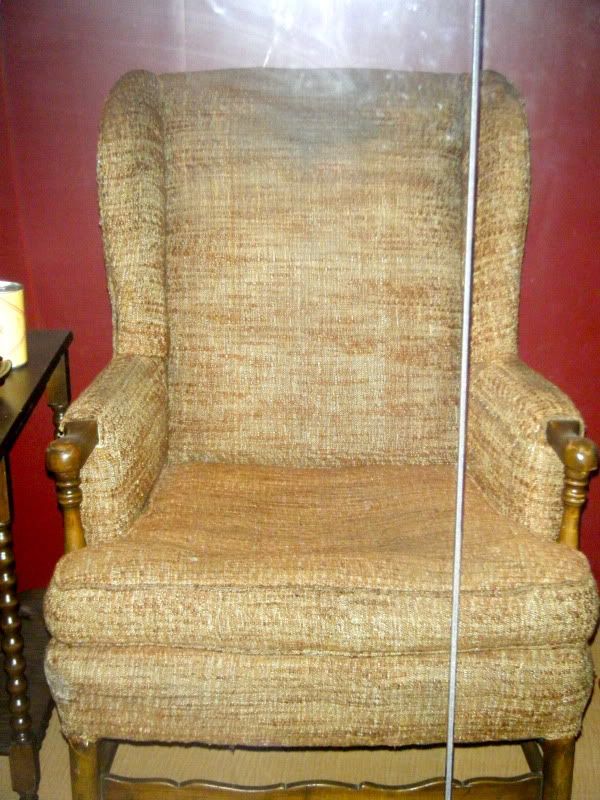 Archie Bunkers Chair from the Museum of American History! There were so many cool pop culture items that blew my mind!
There were also really awesome political items that I was fascinated with. I thought these street signs were pretty ballin and the picture turned out nice.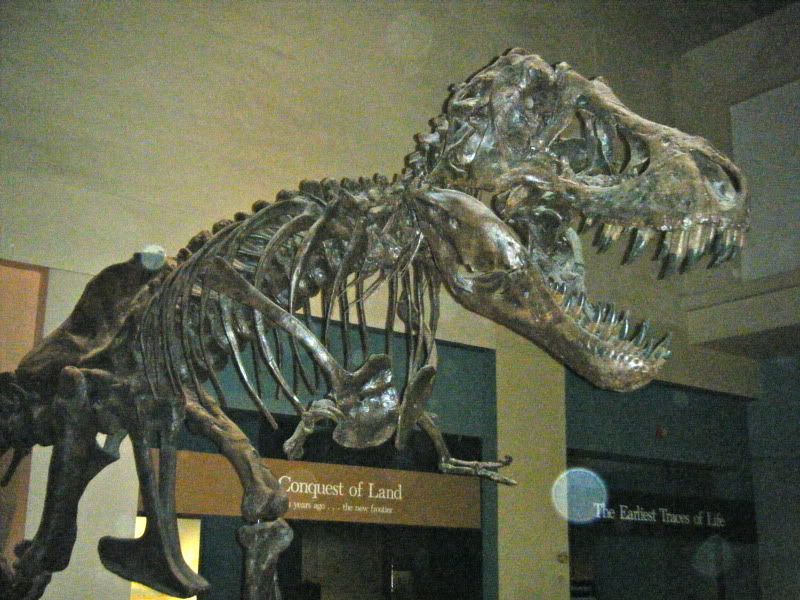 We had a blast at the museums. American History was my favorite but Daniel's was definitely the Museum of Natural History. He loves animals even if it is the bones of them or dead ones stuffed.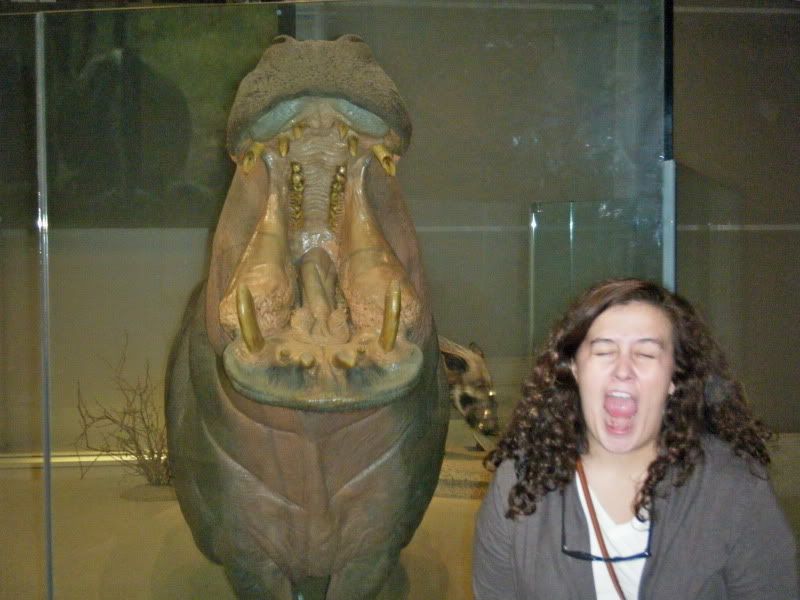 We also enjoy posing with dead stuffed animals. Yeah we're cool like that.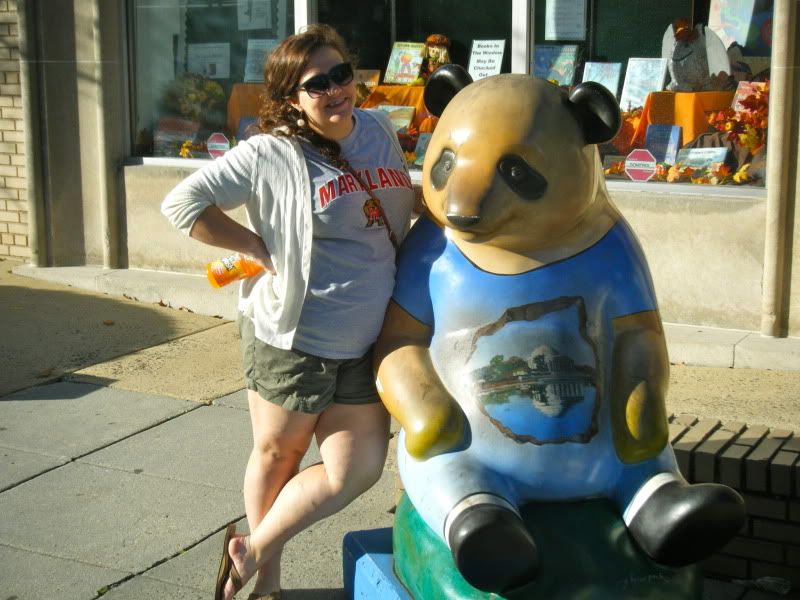 So Daniel could continue his love affair with animals (I will let him have that affair, no worries) We went to the Smithsonian. Unfortunately our camera died so we didn't get a ton of pictures. But I did get one with a Panda statue. The real pandas were ADORABLE!!
DC is one of my favorite places to visit and I really hope that I end up getting into George Washington University for Graduate School so we can live there!!